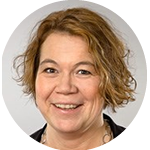 Ms. Marie Lindkvist
President-Elect
Director of Studies at Department. Associate pro­fessor in Epide­miology and Biosta­tistics, PhD in Statistics and B.Sc in Mathematics. Appointed as Excel­lent teacher in Umeå University's pedagogical qual­ification model. Lecturer in bio­statistics and statisti­cal consultant. Responsible for sta­tistical considerations and analyses in the Salut child health intervention programme in Västerbotten.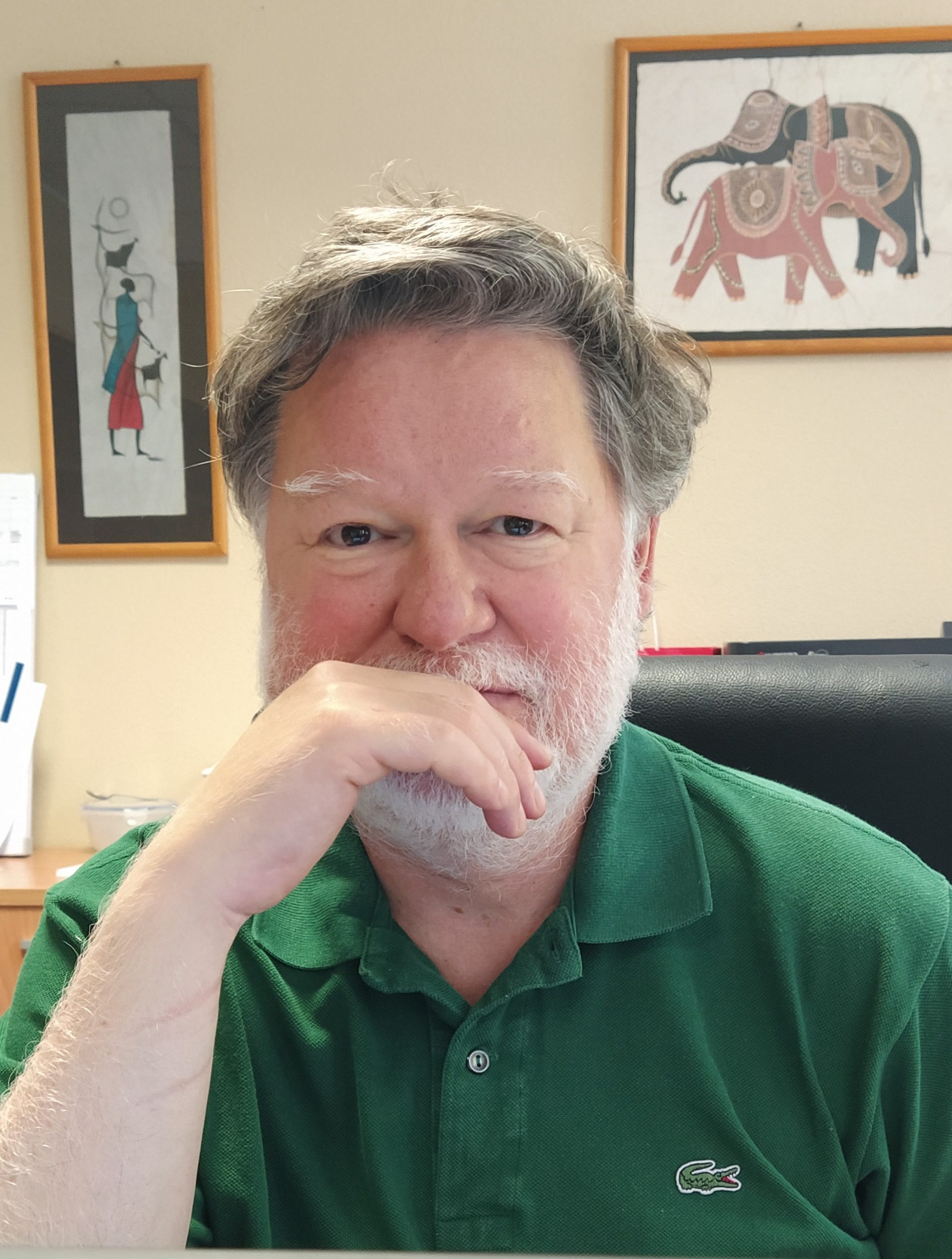 Alberto Mattelli
President-elect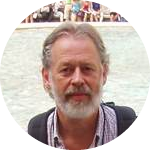 Mr. Govert van Heusden
PAST President
Graduated from the medical faculty of Leuven Catholic University in 1983 and from the MPH at the Antwerp Institute of Tropical Medicine (ITM) in 1990, G. van Heusden worked in different countries (Brazil, Yemen, Niger, Kenya and Ecuador) as public health specialist.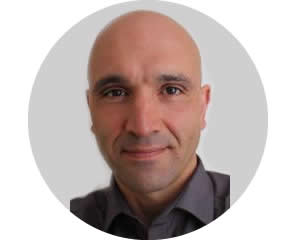 Dr. Guenter Froeschl
Executive Secretary
Medical doctor and specialist in infectious diseases and tropical medicine, and a senior lecturer and researcher at the Division of Infectious Diseases and Tropical Medicine (DIDTM) of the Ludwig-Maximilians-Universität (LMU), Munich, Germany. He has earned a Master's Degree in International Health at KIT, Amsterdam in 2007/2008.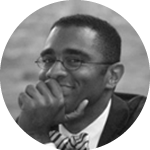 Dr. Rodney Reynolds
Ex officio Member
Rodney is a Teaching Fellow in Global Health and Anthropology at the University College London's Institute for Global Health (IGH). He lectures and leads postgraduate and undergraduate seminars in medical anthropology, behavior change and global health. Rodney's research interests include medical anthropology as it intersects with material and visual culture; belonging and politics of representation and well being.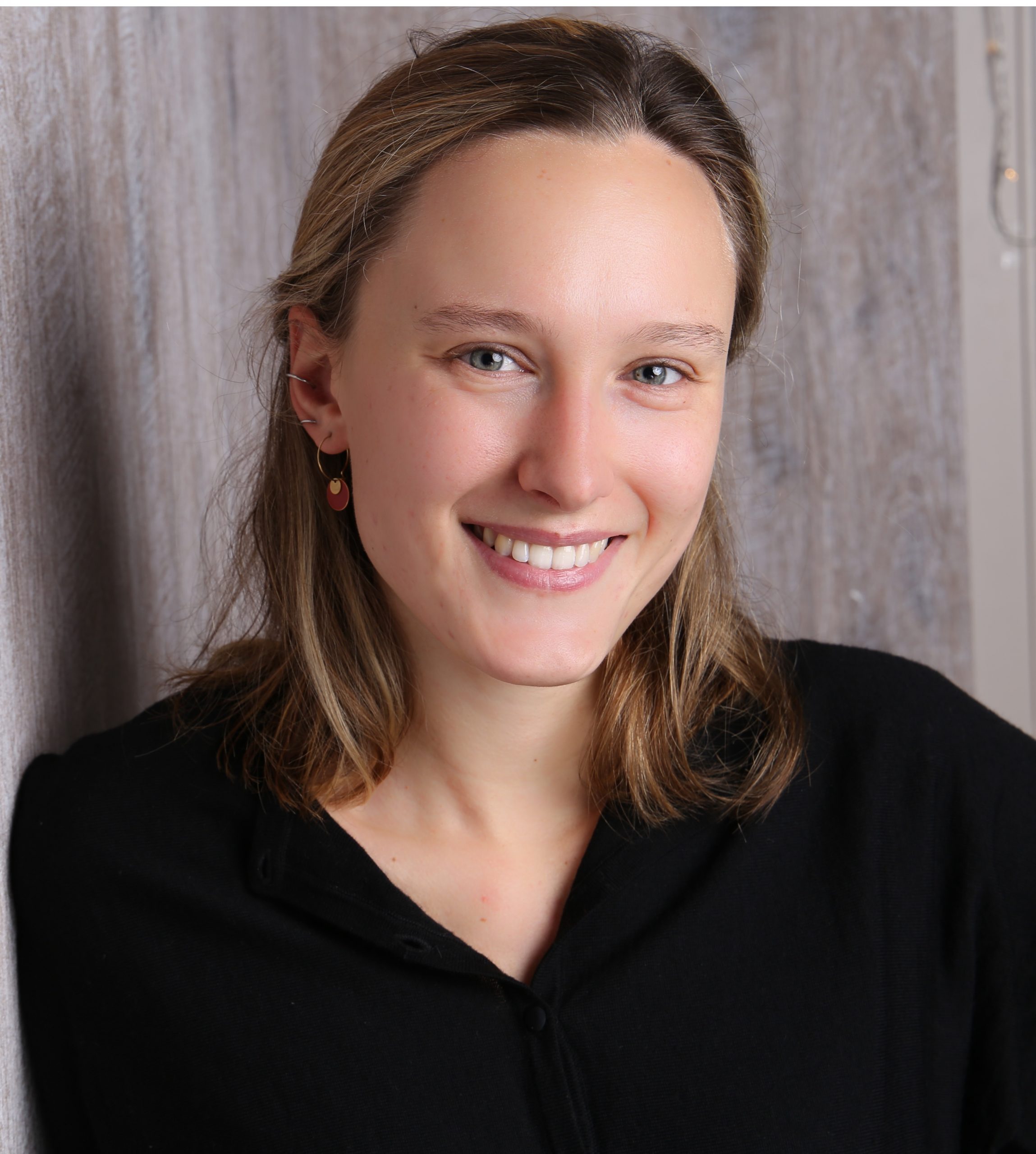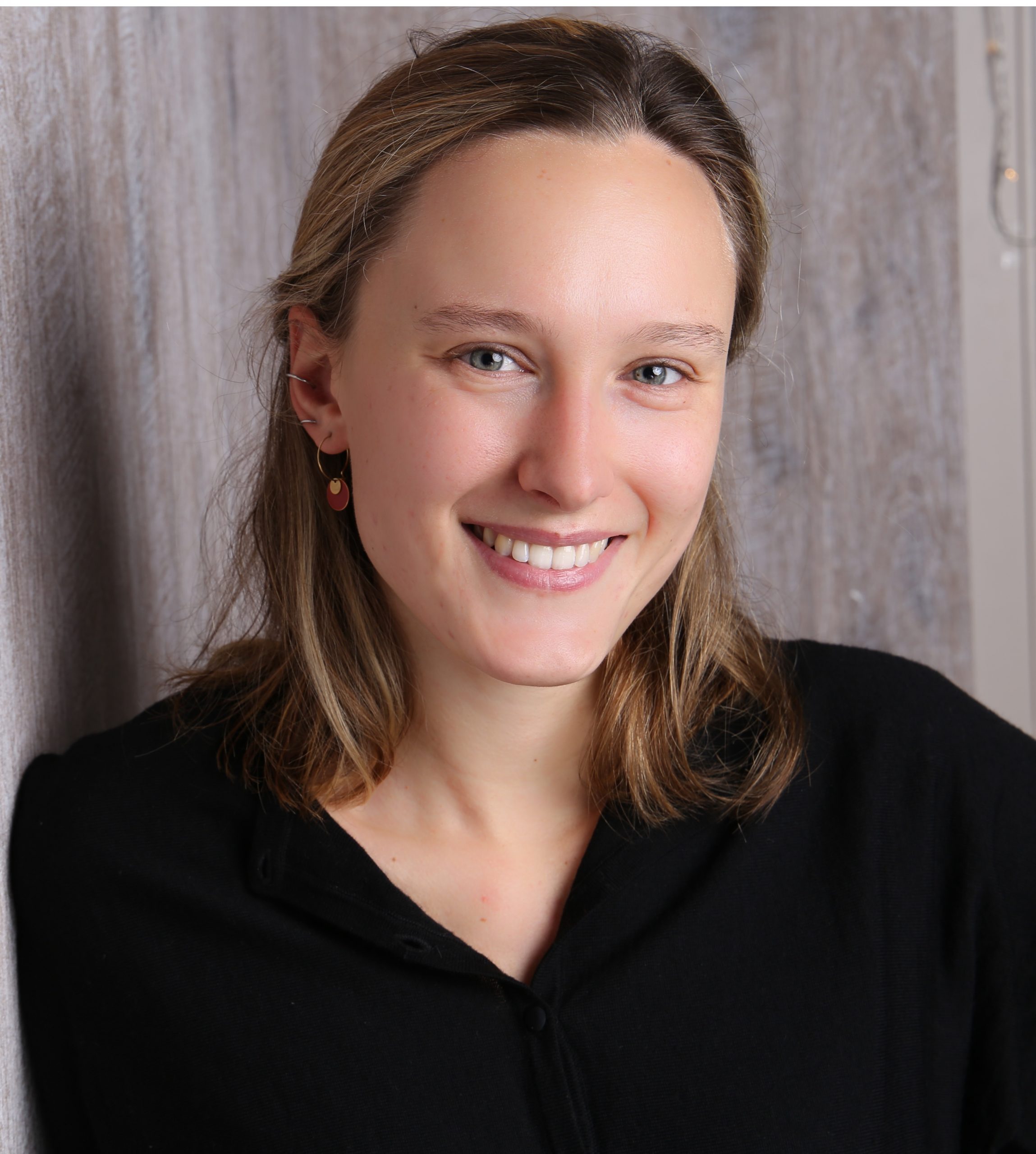 Ms. Romy Kümpfel
Secretariat Coordinator
Education: BSc European Public Health; MSc Global Health
Global health graduate with a specific focus on and interest in health inequities and planetary health.
Teaching & Training Unit
Division of Infectious Diseases and Tropical Medicine
Klinikum der Universität München (LMU)
Leopoldstr. 5
80802 Munich, Germany
E-Mail: tropedsecretariat@gmail.com